Retail TouchPoints' 2023 Store Design & Experience Survey found that store design teams are laser-focused on implementing more creative visual merchandising methods (90%) and using technology more thoughtfully to support in-store engagement (63%).
To illustrate how these two objectives effectively converge, CS Hudson and Glass-Media will unveil an immersive activation on the show floor during the Retail Innovation Conference & Expo, taking place June 13-15 in Chicago. VM Versatility: Immersive Digital Path to Purchase is designed to showcase the impact and value of bespoke, modular design components that power immersive storytelling in physical spaces and create memorable experiences.
Through three different vignettes, #RICE23 attendees will witness the convergence of digital and physical by venturing through a highly immersive, customizable, digitally enabled experience that spans the three key stages of the customer journey:
Vignette 1: Engage – The Disruptive Storefront
Attendees will be able to see through the new store window and discover how merchants can combine digital and tactile elements to tell compelling brand stories.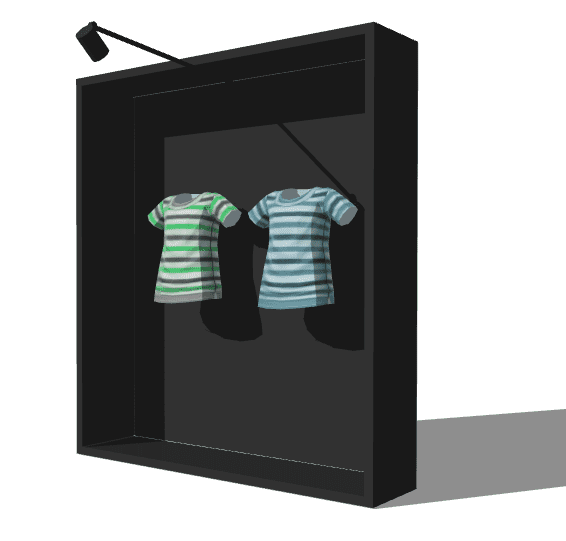 Vignette 2: Convert – The Immersive Endless Aisle
Attendees will interact with a new-age mannequin that showcases an endless aisle of product SKUs! They will be able to see how they can maximize engagement in the aisle and at end caps to drive omnichannel sales.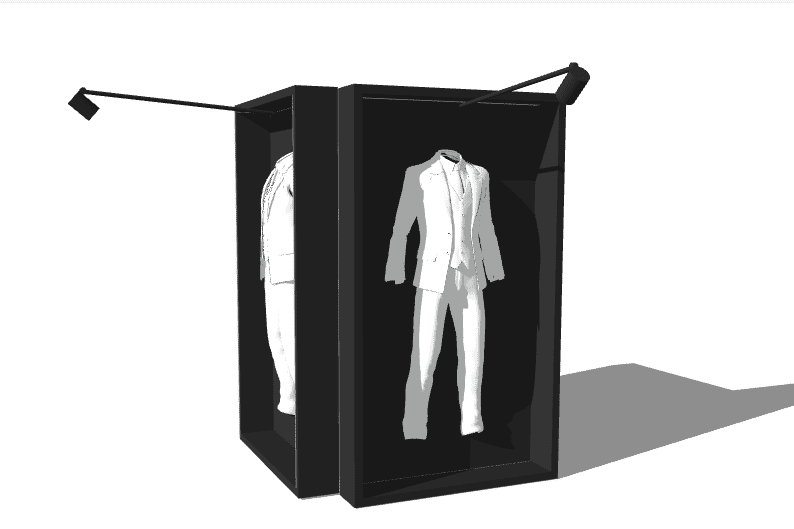 Vignette 3: Retain – Bespoke Customization & Curation
Finally, attendees can witness dynamic merchandising and curation that bring product personalization to the next level. This vignette will allow them to customize a look that spans products, colors and patterns.  
VM Versatility is just one of several activations taking place on the #RICE23 expo floor. Executives can still register to get an All-Access Pass to enjoy the show and experience what's next in connected commerce.